Why A Business Development Website?
Being a new Business Development Representative can be TOUGH! How do I start sourcing new sales leads? Where do I go? Which tools should I use? What tricks does one use with no sales budget?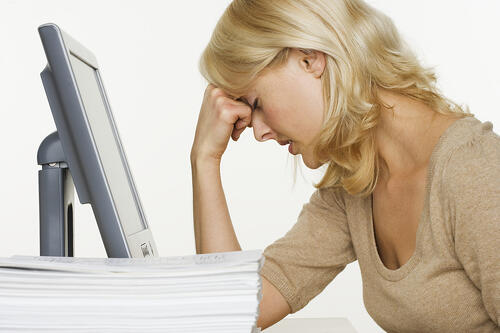 These are questions I asked myself entering new positions at various bootstrapped companies. Without much of a sales budget, this task can seem extrmely daunting.
Luckily for you, I've got some answers on how to cold prospect effecitvely across various social media platforms.
Why did I do it? Because just like you, I too was frustrated with the wealth of disparate information all over the net. I too wan't sure where to start or what resources to follow along with.
So if this sounds like you, please check back with me soon, as I'll be posting a wealth of information on how to get your name across a host of ideal clients for your awesome product!