Why You Should Hate LinkedIn Groups
Almost all of us Business Development Representatives and Sales folk are familiar with LinkedIn Groups at this point in time.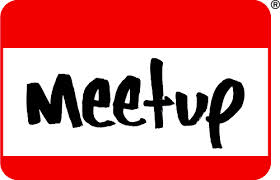 They're clustered, service halking niche communities within the LinkedIn ecosystem that at this point could best be catagorized as spam groups. When's the last time a conversation of actual value took place in one of them anyways?
Luckily, the good people at Meetup.com realized there was a void in these interest-based communities and one upped the fine folks over at LinkedIn. Enter in Meetup Groups!
What Is A Meetup Group?
Meetup Groups are communities that are used to help members of Meetup.com find local area interest groups that share a common passion, interest, or hobby. These members schedule local in-person events around common causes and are much more proactive communities than LinkedIn Groups.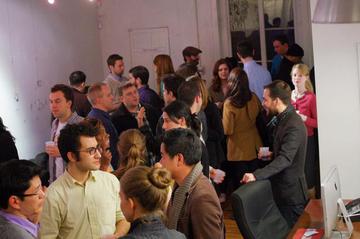 Essentially, Meetup.com serves all of the following functions for members of its social site:
Find other people who you may be similar to

Get locally involved

Learn things with other like-minded learners

Teach things to passionate, interest-based people in your local area

Make friends in a fun, friendly environment

Fight and rally around charitable and community based causes

Connect on both a local and Global Level
So Why Are Meetup Groups Better Than LinkedIn Groups?
Simply put, Passion!
Often times we look around LinkedIn Groups and what do we see? SPAM. Unmeaningful conversations. Product promotions. Angry individuals and comment threads.

While some might argue these LinkedIn Groups are good because they feature hundreds of potential customers, how many of those group members are actually passionate about the topic? And on the flipside, how many are sales men and women hoping for a quick sales or connection?
The beauty of Meetup Groups are that they tend to be smaller groups circled around subject matters they're very interested in. I've seen and attended many in-person Meetup Group events and mixers. I can't say i've done the same for LinkedIn Groups!
What's more is that Meetup Groups are easy to navigate, easy to connect with other's through, and most importantly, devoid of spam.
So, when choosing your sales prospecting targets next time, why not try Meetup.com? Speaking of which, lookout for our next post on how to do exactly that: prospect sales targets on Meetup.com.